Meet the Narrator Brian Callanan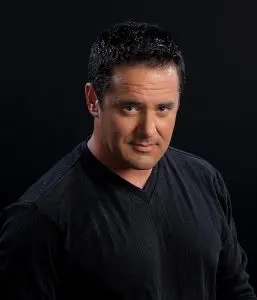 Brian Callanan is the voice behind the audiobook version of Waiting in the Night.
Brian is a five-time Emmy winner and on-air news personality. He became an "Audible Approved" audiobook producer in 2018. His diverse audiobook catalogue features one of Kirkus Reviews' "Best Indie Books," an Independent Publisher Book Awards Finalist, and multiple bestsellers. Brian brings more than two decades of broadcasting experience to his voice work, which includes more than 50 audiobooks available on Audible, Amazon, iTunes, Downpour, and Authors Direct. He lives with his wife and family in Seattle.